Your Entrust Trustees
Entrust trustees are elected by income beneficiaries every three years and bring a wide range of experience and skills to the trust. Your current trustees are: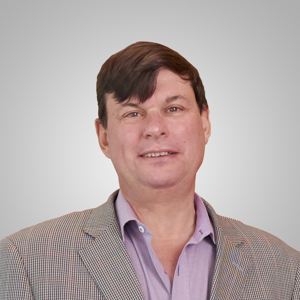 William Cairns BCom, Dip Bus, FCIS, FFIN
William was elected to Entrust in 2009 and is the current chairman. He is a director/ shareholder of Cardrona Capital Limited a private investment company. He is a former director of General Finance Limited and Metrowater Limited, an Auckland water utility company. In addition to his business experience, William brings considerable community involvement to Entrust, having been an Auckland city councillor between 2001-2004 and a member of the Hobson Community Board from 1998-2004. William was chairman of the Art Gallery Enterprise Board from 2001 to 2004. He was educated at Canterbury and Auckland universities. He is a fellow of the Chartered Institute of Secretaries and the Financial Services Institute of Australasia. His other interests include vintage and classic cars, skiing and bush walking.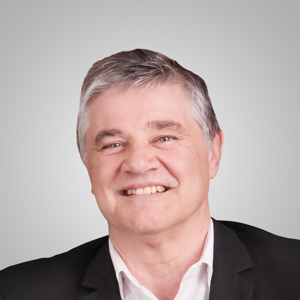 Michael Buczkowski BE (Electrical), MBA (Hons)
Michael is deputy chairman. He is the former CEO of Hirepool and also director of Owens Industrial (NZX top 40). His professional experience includes: consulting electrical engineer at BECA, registered electrical engineer from 1984 to 2004 and international consulting and energy experience. Michael was a member of IPENZ and a member of the Institute of Directors. His community service work includes Peugeot "Walk to Cure Kids", "Work Choice Day" programme for children, North Shore Hospice volunteer, Salvation Army volunteer and involvement with local school fundraising.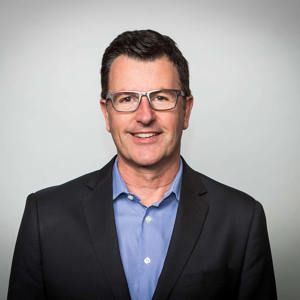 Alastair Bell, BCom, CA, CMInstD, JP
Alastair is a chartered accountant, chartered director and qualified member of the Project Management Institute. He is one of two Entrust trustees appointed to the Vector Board to represent Entrust's interests. Alastair has more than 30 years' experience in the corporate, public and not-for-profit sectors. Alastair balances his professional life between board roles and leading a consultancy specialising in business and infrastructure projects. For Entrust, he highlights the importance of the network and infrastructure to ensure energy consumers have reliable supply and can access it through new and efficient technologies. Alastair chairs the Entrust Board's Regulation and Policy Committee. Formerly, he was deputy chair of Foundation North and chair of its Audit, Finance and Risk Committee. Foundation North's Board oversees $1.4 billion of investments and makes grants of about $45 million each year. He sat on its Investment Committee for eight years. Alastair was the founding chair of the Centre for Social Impact NZ Ltd. Alastair is also chair of the Orakei Community Association and a trustee of the Motutapu Restoration Trust and of Parnell Heritage.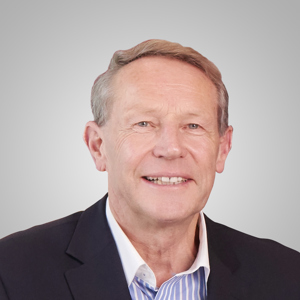 Dr Paul Hutchison, MB, ChB, FRCOG, FACOG, Dip Com Health, Member of Institute of Directors
Paul was elected to the AECT (now Entrust) in 2015 and is a current trustee director of Vector. He is a clinician at East Tamaki Health Care, a former member of the New Zealand Medical Council as well as Director of a number of companies and a member of the Institute of Directors. Paul was the MP for Port Waikato, then Hunua from 1999 – 2014. He chaired the Health Select Committee from 2008-2014 and was awarded the NZ Medical Association's award for outstanding contribution to health services in 2014. His other interests include science and innovation, sport, music and fishing and he enjoys spending time with his family.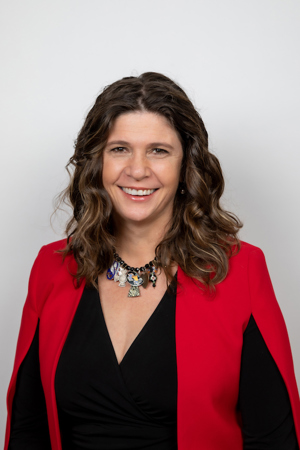 Denise Lee, B.A., M.A., MInstD
Denise has a strong leadership and governance track record as a former Member of Parliament and Auckland Councillor in the Entrust district. Having recently been the head of advocacy for Property Council New Zealand, she's now a strategic consultant to the organisation which enjoys NZ's largest commercial, industrial, residential sector companies, government agencies, and professional services as members. Denise's past roles include time with Morgan Stanley Asset Management in the United States and upon returning to NZ to raise children, she founded a successful local charity designed to link up school mums, neighbours, small business and other charities to pull off projects for good.
Denise is a member of the Institute of Directors, a trustee for the Sir Peter Blake Marine Education Recreation Centre and Patron of the Maungarei Cadets (NZ Defence Force). Her personal interests include skiing, community development, and entering demolition derbies. Denise is the recipient of a New Zealander of the Year, Local Hero award (Auckland).