See how Aucklanders feel about their Entrust dividend.
Watch the video!
We protect & manage your assets to deliver maximum benefits to you - now, and for your future.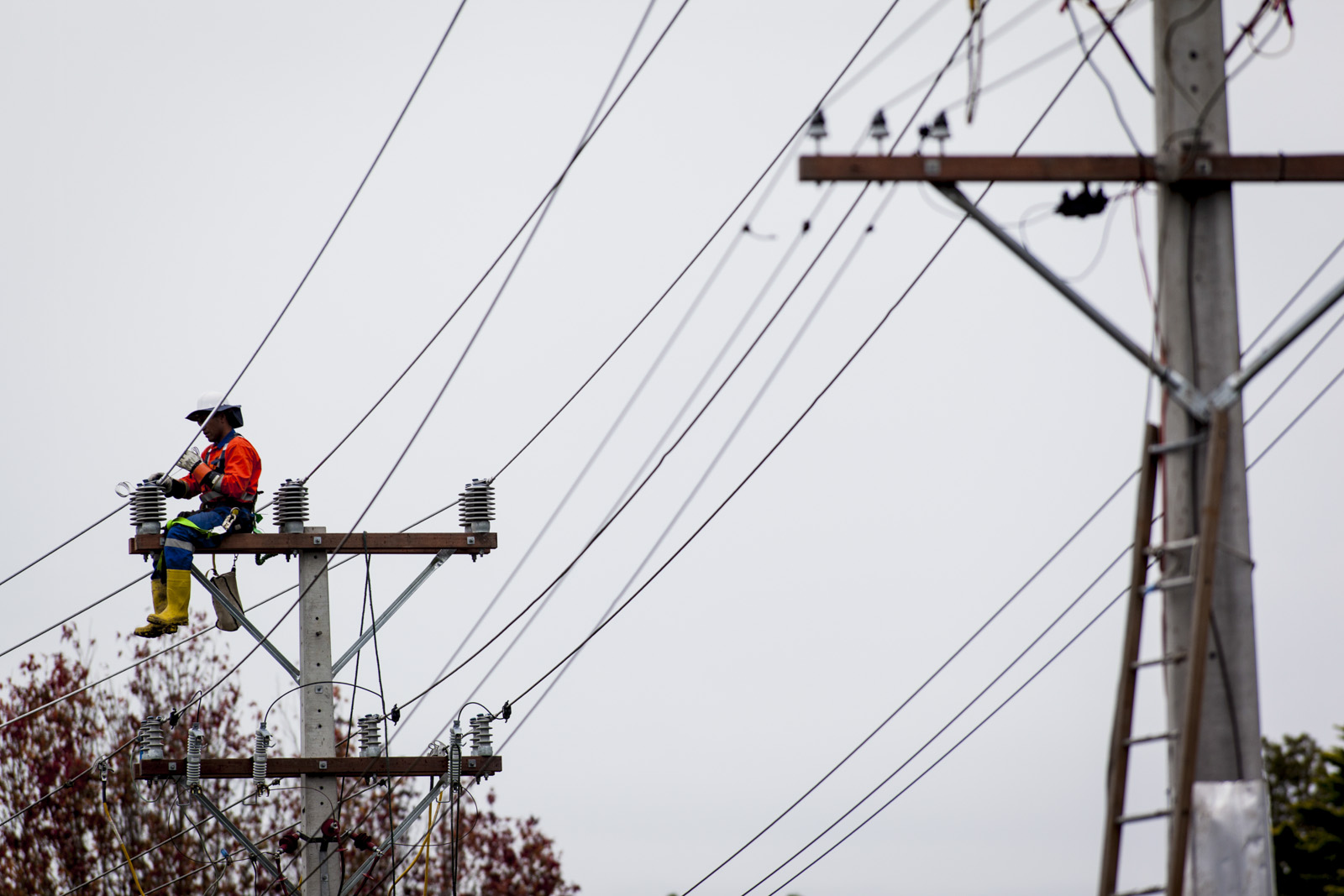 Our investment in Vector
Entrust owns 75.1% of Vector, meaning Entrust's investment is worth approx $2.6 billion - a major asset in anyone's books!
Read more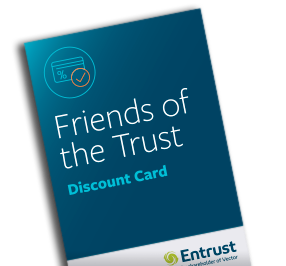 Entrust Discount card
Enjoy the benefits of our Friends of the Trust Discount Card, giving you discounts at a range of well known local outlets
Read more